About XYREC
XYREC optimizes the availability and sustainment of large assets, such as aircraft. We offer a new perspective on maintenance, using cutting edge robotic solutions for coating and decoating, with an average 50% faster turnaround time as one of the many advantages. We combine the innovative power of our trusted partners to move ahead in a fast-changing world, using breakthrough technology and thorough industry knowledge to help organizations in Aviation, Defense, Marine and Transport meet today's efficiency demands.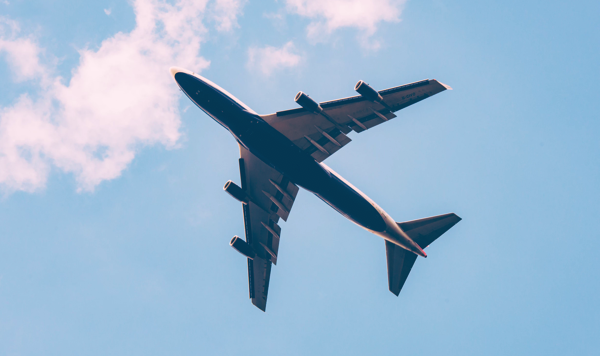 Our Strategy
True innovation requires connecting ideas, budgets and industries. Our worldwide ecosystem of front running partners radically shortens development cycles and leverages the most recent advances in each field of expertise instantaneously.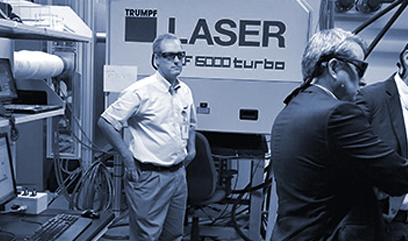 History
Back in 2008, XYREC identified the challenges in the sustainment of military aircraft. Decoating of aircraft is a very labor-intensive process, with long turnaround times, unsafe working conditions and negative effects for the environment.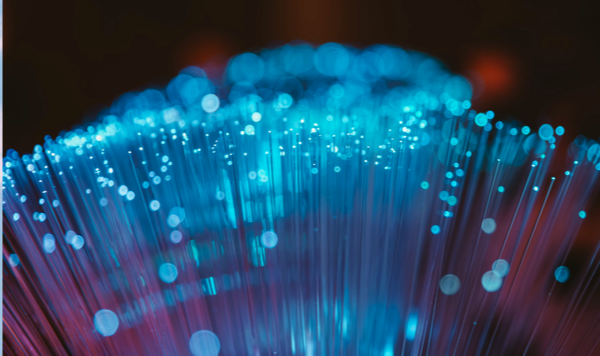 Partners
Using the combined innovative strength, synergy and complementarity of our worldwide ecosystem of partners, we efficiently develop, produce and operate large robotic solutions for niche markets, while mitigating risks.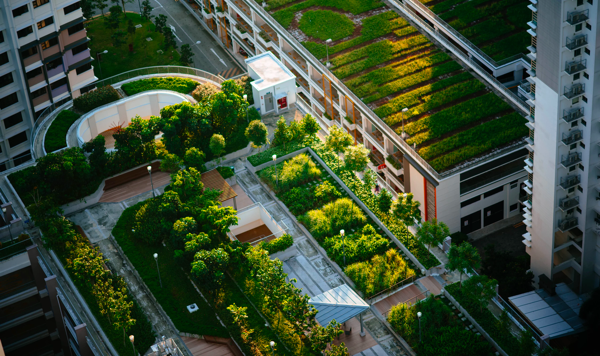 Corporate Responsibility
XYREC promotes an organizational culture that encourages ethical conduct and a commitment to compliance, exercising due diligence to prevent and detect unlawful conduct. We offer products and services that help organizations lower their CO2 footprint and we make sustainable choices throughout our entire value chain.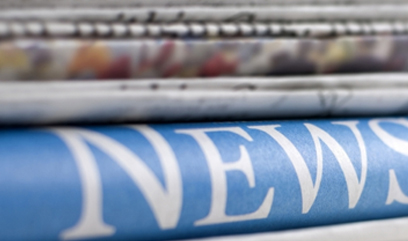 News
Read the latest news and updates about XYREC, learn about upcoming events, find press contact information or subscribe to our newsletter.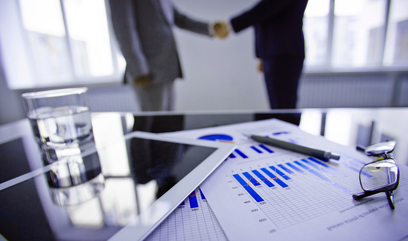 Investor Relations
XYREC has been sufficiently funded to enter the market and expand its organization to sell its robots and supply customer support. Funding has been provided by the Dutch Government, that has granted us an innovation credit, and by 17 informal and one formal investor.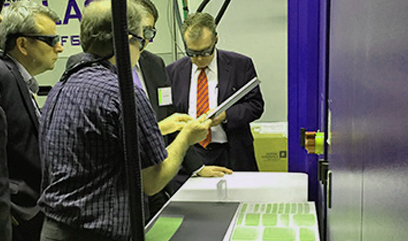 Careers
Are you interested in a promising career in technology? Choose to work with XYREC and join us in shaping the future of robotics.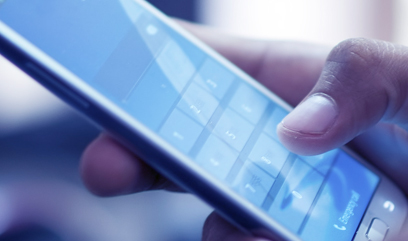 Contact Us
How may we help you? Here you can find how to get in touch with XYREC.