XYREC collaborates with the best of industry vendors, acclaimed R&D institutes and leading universities around the world, to develop unique and custom solutions, while mitigating project risks.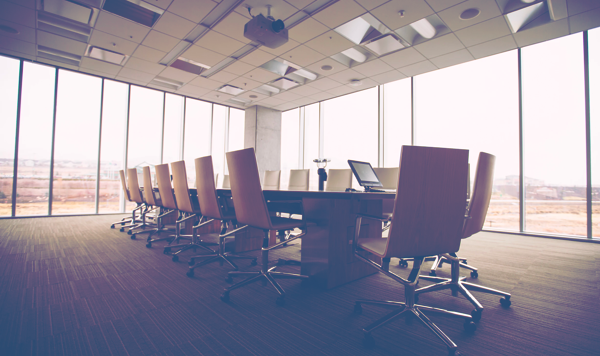 Process Expertise
XYREC works closely together with leading aerospace companies, including aircraft operators, MRO-shops and OEM's. Our Advisory Board includes typical end-users of potential XYREC products and services, such as maintenance and engineering departments and specialized paint shops.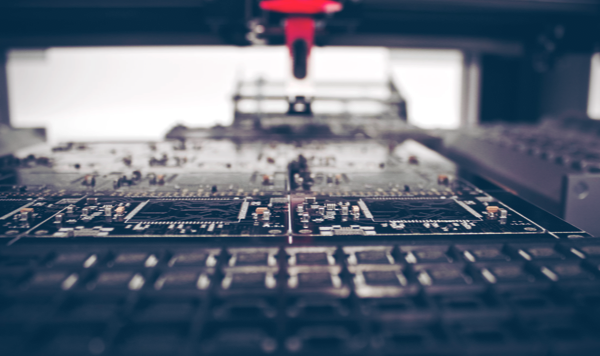 Integrator Expertise
XYREC cooperates with established engineering institutes in the field of aerospace, robotics and systems integration to design systems that operate and can be certified in the aerospace domain. Our partner in this field is Southwest Research Institute from the USA.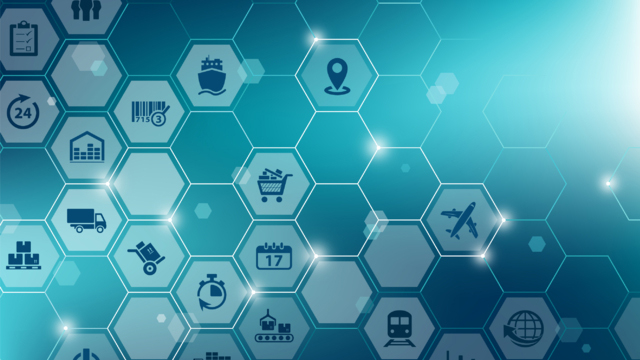 Supply Chain Experts
XYREC works closely together with well-known companies like cards PLM Solutions B.V., for integrated product lifecycle management, and Pincvision, for export compliance control. As we operate globally and need to comply to all applicable standards worldwide, we rely on highly regarded experts for the development, support and improvement of our supply chain.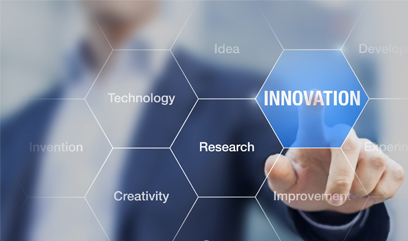 R&D Organizations
As R&D is a global activity, XYREC works with independent R&D organizations or best in class company R&D organizations that are subject matter experts in their field, such as NLR and SwRI. Under our leadership, the R&D initiatives are scoped, planned and organized. This approach offers increased innovation power and efficient dissemination of knowledge.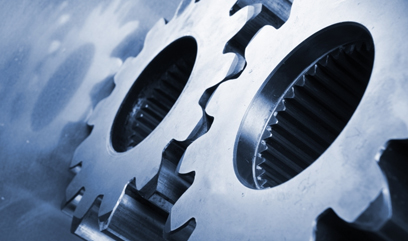 Manufacturers
XYREC cooperates with manufactures like NTS, Breeman, Boesenkool, KIN, KEBA, KLH, Trumpf, LUC, IKO, Oerlikon, BW Design Group, IGUS, II-VI, Fuji Dimatix, and many other companies to get the parts together needed to build our systems.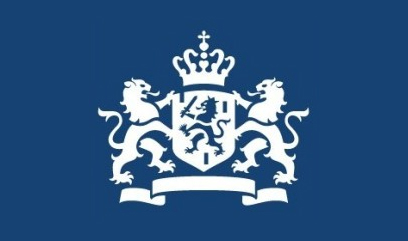 Government
XYREC works together with the Dutch government, the regional fund of the BOM, and the Port of San Antonio for funding the investments in the development.