Products and Services
XYREC invents, builds and implements large robotic systems that empower and transform industries. The XYREC value chain covers the entire lifecycle of the product, from conception to operation, making the transition as smooth as possible.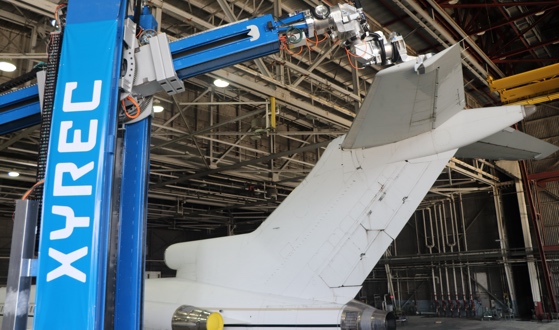 Large Robotic Systems
Build in the development laboratory in San Antonio, Texas, USA, our robots offer a breakthrough in paint and paint stripping technology, empowering clients worldwide to shorten turnaround times and increase the availability of their capital goods.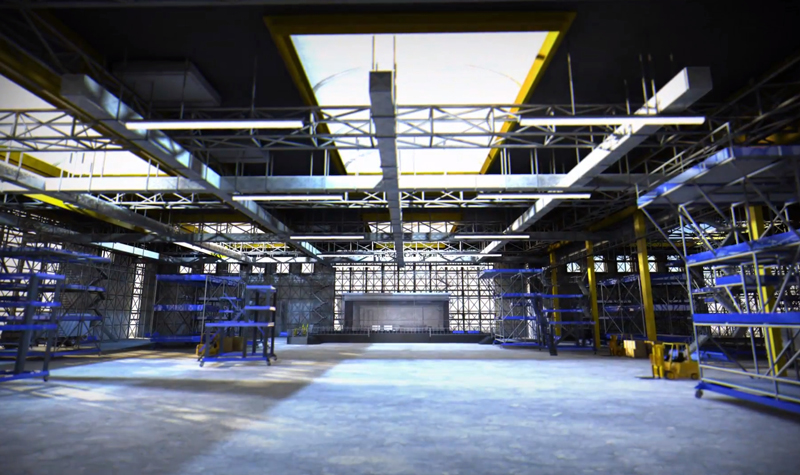 Transition Guidance
Thanks to the design parameters of our solutions, organizations can likely use our robotic systems in their current operations. XYREC can support the adjustments or execute the project work to get you operational.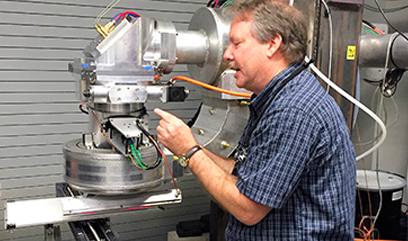 Maintenance & Support
Being dependent on new technology for key processes means that a thoughtfully and effectively defined maintenance and support process must be available. XYREC can provide its customers with a service level agreement based on the requirements of the specific situation.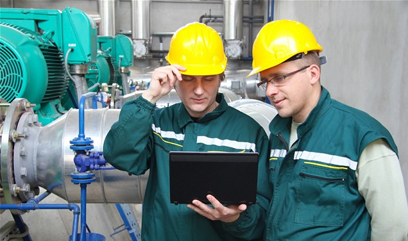 Training
Although the systems are fully automatic, the job definitions and the operational control need to be handled by the operator. XYREC provides training in the setup of the systems (job preparation) and the use of the human-machine interface. Years of experience is used to design the HMI as simple, effective and unambiguously as possible.