Roadmap for Other Industries
XYREC is set to enter other markets in the near future. We present a first impression of the use and benefits of our technology for different focus industries. Market entrance will be related to the opportunities to realize business value: while new technology is needed to change perspectives, business value will power its application.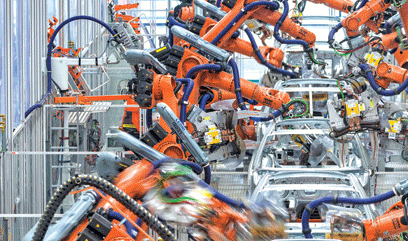 Automotive Industry
Individualization of cars is troublesome for car manufacturers. The fully automated paint shop at the end of the body production line is only capable of painting cars in one action in one color. Implementing the possibility for unique decorations in the current layout of production lines will seriously decrease efficiency. New body decoration technology will facilitate a production line setup, while instantly customizing the looks of each car.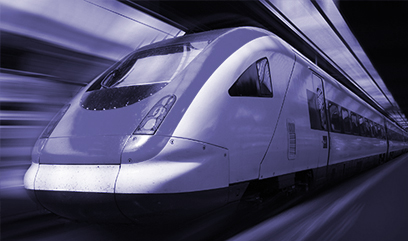 Rail Car Manufacturing and Maintenance
Rail cars for transportation of passengers and freight need to be repainted regularly for corrosion prevention and decoration purposes. XYREC's automated solution to strip cars of their paint eliminates the need for humans to be exposed to the hazardous Chrome VI in the paint primer. This new decoration technology also makes it possible to employ the sides of rail cars as advertisement areas.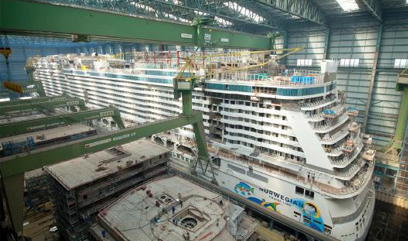 Shipbuilding and Maintenance
Ships, and cruise ships in particular, are becoming more and more stylized, as well on the inside as the outside. As a ship owner, you probably do not want to pollute your ship with the residues of sand blasting. Decorations that stretch over long distances, require quite some work: masking for each color has to be setup separately. To strip and freshly decorate large ships lies well within the sweet spot of XYREC's technology.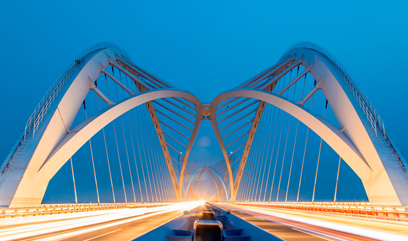 Infrastructure
Bridges and other large steel structures are recoated several times throughout their lifespan to protect them against corrosion and damage. Traditionally, paint and rust are removed using sand blasting, which is becoming obsolete fast as the residue, which includes the old paint layer, is impacting the environment. Currently, the solution for this is the complete packaging of a bridge while it remains in service, but this is a costly process that is disrupting to car or train traffic. XYREC's automated systems are able to strip paint efficiently and will soon be able to remove rust, without any environmental impact.