Industries
While the need for innovation can be found in almost any industry, many organizations find it hard to achieve the tangible results they aimed for. They often still think and act in traditional, siloed ways, which makes it difficult to connect ideas to budgets. They get stuck in optimizing their existing solutions, while their innovative potential remains largely unused.
As the technology is already fully available, there is a need for visionary ownership. To make the right connections and steer development. To translate existing challenges into tangible, future-proof and manageable solutions. To oversee the impact and the costs, and to offer challenging business cases.
XYREC changes perspectives by sourcing knowledge, resources and engineering from across industries and countries. This offers increased innovation power, supported by a global maintenance infrastructure.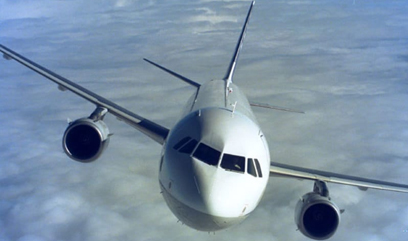 Aircraft Operators
XYREC offers aircraft operators a smooth transition to an efficient and sustainable future, with faster and more reliable maintenance cycles and an increased availability of aircraft.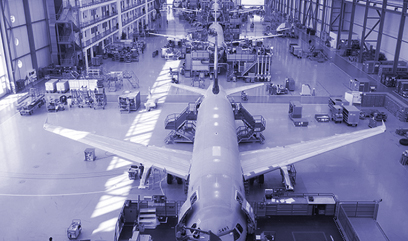 Aerospace OEM
Robotic solutions offer new perspectives on the assembly process of aircraft, without the need for a major overhaul of production facilities and with the added benefit of stunning and ultra-precise paint jobs.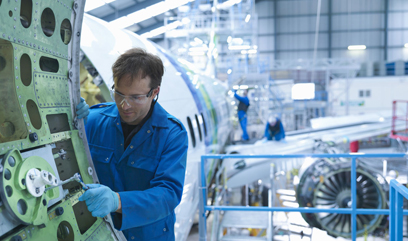 Aerospace MRO
Coating and decoating of aircraft is still done using outdated methods that are costly, time consuming, ergonomically unsafe, and produce large amounts of hazardous waste and emissions. XYREC leads the way to a more efficient and sustainable future.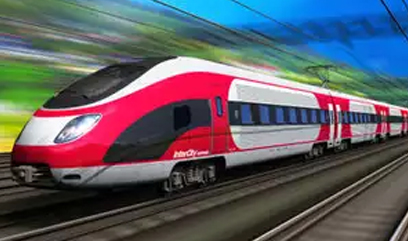 Roadmap for Other Industries
Automotive, rail car manufacturing, shipbuilding and business equipment industries face similar challenges as the aircraft industry: how to increase the availability of assets through more efficient maintenance and production processes?